Episodes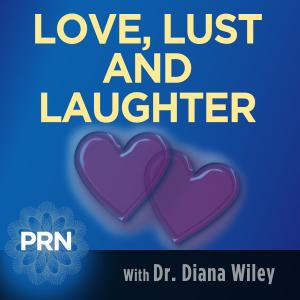 Wednesday Apr 25, 2018
Wednesday Apr 25, 2018
Affairs often reflect unmet expectations, lack of excitement, boring sex lives, emotional detachment and feeling more like a parent than a sexual being. Brad Coates helped sort out these issues and more. In the 4th Edition of his book "Divorce with Decency," he addresses affairs and infidelity. Is infidelity inevitable? Are men "hardwired" to cheat? Brad Coates has headed the largest divorce firm in Hawaii for nearly forty years, and Dr. Diana has seen couples for thirty-five years. Both have observations regarding affairs. Monogamy may not be the gold standard of relationships. Many therapist believe that healthy sexual desire is driven by love – despite the extremely common experience that in long-term relationships, as love depends, desire declines. Both Brad and Dr. Diana have opinions about how to cope with affairs – and how to rebuild in the aftermath. Every affair will redefine a marriage, and every marriage will determine what the legacy of the affair will be. Please listen for more informing details!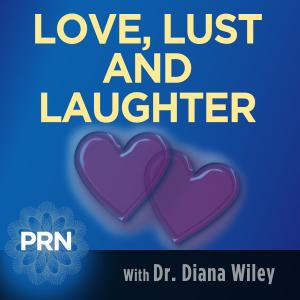 Wednesday Apr 11, 2018
Wednesday Apr 11, 2018
"LOVE WORTH MAKING – HOW TO HAVE RIDICULOUSLY GREAT SEX IN A LONG LASTING RELATIONSHIP" is a book written by Stephen Snyder, M.D. – and my guest. His is a book written in an easy, conversational tone that could serve as a manual for couples and for therapists who are not sex experts. Dr. Snyder points out that emotional skills and physical awareness are typically more central to good sex than sexual technique. More self-acceptance and less self-criticism often enhance the libido. Dr. Diana and Dr. Snyder enjoyed a lively discussion about these matters and more. Part 2 will be broadcast on May 1st. He will give his book to the first caller. Get ready to call-in! Dr. Synder's website is www.LoveWorthMaking.com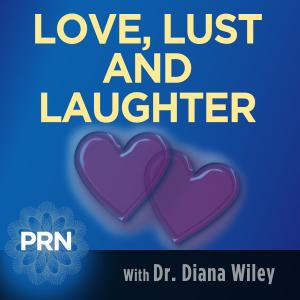 Wednesday Apr 04, 2018
Wednesday Apr 04, 2018
Dr. Nick Karras, author of "The Passionate High – A guide to using cannabis for better sex & creativity" spoke with Dr. Diana and her husband Bryan Brewer. The three of us had such an engaging conversation at a sexuality conference, I thought we'd do it again on-the-air!  In my practice I meet couples who complain about how the routine of their lives has left them feeling numb. Dr. Nick may have the solution: slowing down and appreciating each other – activities enhanced perhaps by cannabis. Dr. Nick observes, "I try to have my clients become more sensual first. When you are more sensual, intimacy happens and so does creativity." His book which can be found onwww.PassionateHigh.com covers Connection & Creativity, and Setting the Scene. Sensual, empathic sex can extend your pleasure! Yes, it's true: lighting, foods, sounds and smells may all become receptive to heightened sensation. Sensuality is characterized by full absorption in the moment-to-moment experience of the senses. Please tune-in for some illuminating information!