Episodes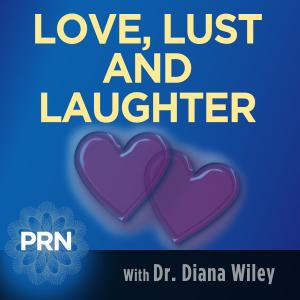 Tuesday Apr 26, 2016
Tuesday Apr 26, 2016
Brad Coates, author of "DIVORCE with DECENCY" knows a thing or two about romance. He has been a frequent guest on this show and today we focused on what women want…female needs, desires, and behavior in romantic relationships. His book states, "Women want to hear 'I love you and I understand.' A man wants to hear 'That makes sense,' indicating a linear thought process." It  is really about your responsiveness to your partner's emotions – and this responsiveness is what makes a relationship feel fair. Underlying this element is respect. Brad and I spoke about the trend that more single people are staying that way, not getting married. In fact, many more women are not re-marrying after a divorce. For those who do stay married and want help, I often talk about couples putting more play back into their relationship. Brad and I expanded on this idea – and more. Listen, please! (www.divorcewithdecency.com)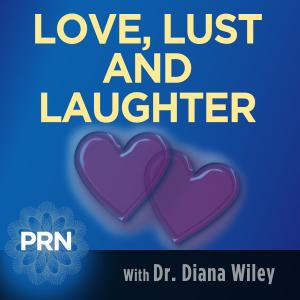 Tuesday Apr 12, 2016
Tuesday Apr 12, 2016
Role play and fantasy are two great ways to get closer to your partner. For one, they involve a certain degree of trust because opening up about a sexual fantasy can be scary. And with role play, you really have to be comfortable with another person to pretend to be someone else. Carl Frankel has a chapter in his book "Secrets of the Sex Masters" called "Fantasy, Role Play and Communication." (www.CarlFrankel.com) Carl's position is that no are no mind crimes; this led to a discussion about "bad" fantasies – as in unacceptable. Between a couple consent is the rule! This is where communication is so important…You may feel really vulnerable. Dr. Diana and Carl got off topic here and there: it was fun! Improv is great for anyone to do…Don't negate your partner. Say Yes and. To quote Carl, "Fantasy and role play are wonderful personal growth opportunities if you embrace them in that spirit...Have fun with your fantasies and with the people you play with. Giggling is encouraged…but optional." I encourage you to listen to this wise, informative program!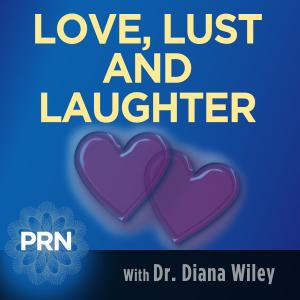 Tuesday Apr 05, 2016
Tuesday Apr 05, 2016
Laura Corn is the author of nine books – all interactive versions of "101 Nights of Grrreat Sex – Secret Sealed Seductions for Loving Couples" –  and have  sold millions of copies (www.101Nights.com or www.LauraCorn.com ). The interview is fascinating! Hers is a book you don't read…rather, you do, and her erotic equation is: anticipation and creativity = great sex!  Laura also has a seductive APP through Apple. Dr. Diana and her guest discussed what that means. We also talked about the number one sexual complaint of couples; why couples may know how to spice up their relationship and still don't do it. SEDUCTION is the key to a long term great sex life. Listen to this show! Laura will return soon for a Part 2.