Episodes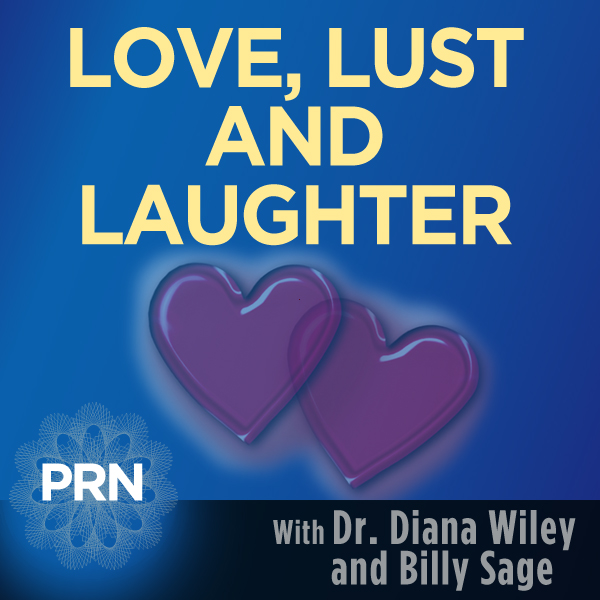 Tuesday Mar 25, 2014
Tuesday Mar 25, 2014
Dr. Dudley Danoff, founder and president of the Cedars-Sinai Tower Urology Medical Group in Los Angeles, returned to the program to further unzip the secrets of male sexual health and power. His fascinating, informative book is "PENIS POWER – The Ultimate Guide to Male Sexual Health." This time, in Part 2, he and Dr. Diana discussed the life story of the penis (including aging and sexuality); the superpotent man (his attitude, happiness, the realities of movie stars and porn actors); performance anxiety; delaying ejaculation – among other sexual/relationship matters. Yes, we want to banish stress from the bedroom and make sex fun again! Please listen if more sexual play without the anxiety is your goal! www.PenisPowerBook.com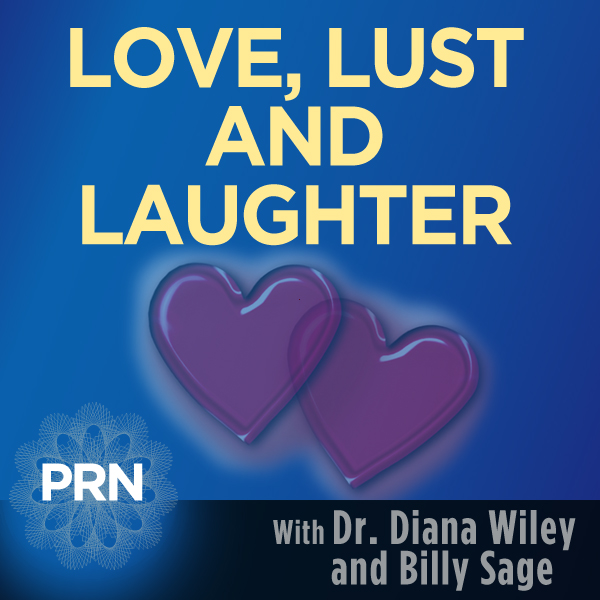 Tuesday Mar 18, 2014
Tuesday Mar 18, 2014
Joan Moran, author of "Sixty, Sex & Tango," and a popular keynote speaker – www.JoanFrancesMoran.com – once again joined Dr. Diana to share her daily techniques for optimal wellness, staying sexy, strong and smart. Joan's signature headstand is a metaphor for being brave…doing one thing a day that makes you feel brave – stretching your mind in the process! Her yoga and meditation practices clear her mind so that she is less resistant and reactionary; therefore, she can be more mindful and in the moment. Joan reminds us to take the time to follow our passions with gratitude and wisdom. Approaches and solutions are offered – so that our older years can be more enjoyable. This is a program for any age…Life experience wisdom is invaluable!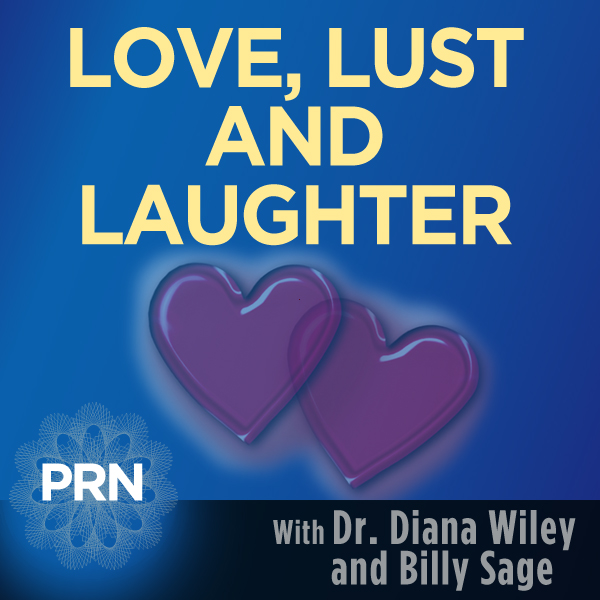 Tuesday Mar 11, 2014
Tuesday Mar 11, 2014
Michael Castleman, author of "GREAT SEX – A MAN'S GUIDE TO THE SECRET PRINCIPLES OF TOTAL-BODY SEX" – returned to the show. His website www.GreatSexAfter40.com is an excellent, interactive, informative place for allages. Dr. Diana and Michael discussed stress, anxiety and sex. For example, a foot massage is great because all major nerve lines converge in the feet! They also talked about sex and humor/laughter. Yes, PLAY! Humor has detoxifying and defusing abilities that go a long ways to keeping relationships intact. Nowhere is humor more necessary than in the bedroom! The immune system can be boosted by good sex – raising the levels of endorphins. Keeping your relationship healthy can be a laughing matter! They also discussed sex toys and how some men find them competition; whereas, they can be a friend – a friend who doesn't ever get tired. Vibrators can't kiss or hold a woman, and some women need the added stimulation to reach orgasm. Finally, they talked about penis size, making peace with one's penis, and positions to play with. Men hung up on penis size don't understand good sex. Listen, please, for lots of additional information!