Episodes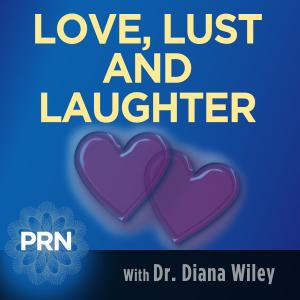 Tuesday Jan 29, 2013
Tuesday Jan 29, 2013
Brandon Maxwell returned to the program. He is a brilliant filmmaker, and his "Maxwell Multiple Climax" (www.ClimaxWell.com) will help any man with rapid ejaculation – or a man wanting to achieve multiple orgasms! Dr. Diana spoke with Brandon about the EVOLUTION of EARLY CLIMAX: the biological imperative for primal man; the factors for early women (& women today) in choosing a mate; the role of anxiety, and solutions. Sometimes a man's private battle with his penis doesn't include much kindness.  So, patience, love and education is necessary!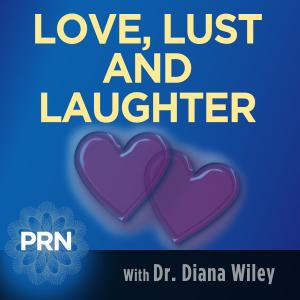 Tuesday Jan 15, 2013
Tuesday Jan 15, 2013
In the tantric-yoga tradition, sex is the life energy that flows through the body and its energy centers (chakras) – heart, head, pelvis and so on.  Dr. Diana spoke with David and Rebecca about yoga and sexuality – as well as about their experience being filmed by the SINCLAIR INSTITUTE for the recent DVDs "12 Ways to Boost your Libido" and "10 Ways to go Longer and Stronger."  This very enlightened, articulate couple gave tips about the benefits of tantra/yoga -- including focus on the woman's well-being, sometimes called the Goddess array.  Dr. Diana's lover says it well, "Worship your woman and the Goddess will reward you!"  Breathing, energy orgasms, the yoni massage, and delayed ejaculation were some of the topics covered.  By performing in the SINCLAIR videos, David and Rebecca have helped others.  You, too, will be helped by listening to this show!  Tomorrow, Dr. Diana and her guests will be on a free SINCLAIR webinar, 7-8 EST.  Go to www.BetterSex.com for the details.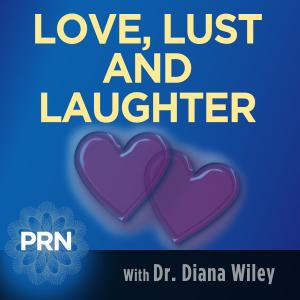 Tuesday Jan 08, 2013
Tuesday Jan 08, 2013
Bradley Coates, Esq., author of the award-winning 4th edition "Divorce with Decency" was the guest, and Bryan Brewer was the guest co-host.  Dr. Diana enjoyed a lively discussion with these two smart, eloquent, amusing, and very charming men!  Three topics were explored: the importance of sex in a marriage, love in the internet age, and the question, is marriage dead?  Please listen to this show.  You'll be enlightened and entertained!