Episodes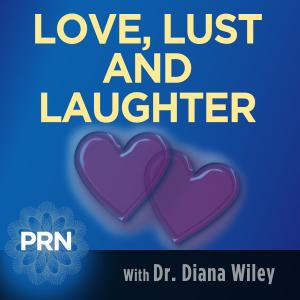 Tuesday Feb 14, 2012
Tuesday Feb 14, 2012
Michael Jonas, co-creator of many romantic games, including Enchanting Evening and Romantic Sensations, is the guest for this Valentine's Day show. (Visit www.timefortwo.com for details.) In the second half hour of the program, Dr. Diana and her man Bryan, while vacationing in paradise, share a bit of their love story. They have sure fire tips for other couples celebrating Valentine's Day!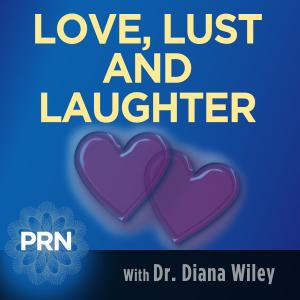 Tuesday Feb 07, 2012
Tuesday Feb 07, 2012
Brad Coates is a prominent Honolulu divorce attorney and founder of Coates and Frey, Hawaii's largest family law firm.  His award winning book Divorce with Decency is now in its forthcoming 4th Edition.  The provocative topic for today's program was "Is Marriage Dead?...Will Civil Unions and Other Changing Social Trends Mean the End of Conventional Marriage?"  Dr. Diana and her guest also discussed the internet's exponentially exploding connectedness craze – as well as internet porn.  Is virtual sex replacing real time romance?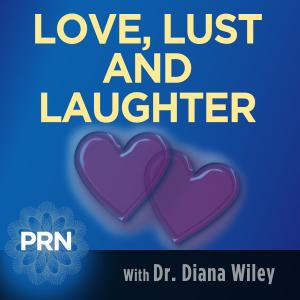 Tuesday Jan 31, 2012