Episodes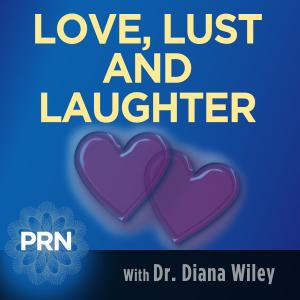 Friday Dec 17, 2010
Friday Dec 17, 2010
Jonas returns for Part 2. Bryan Brewer, a business consultant and close friend of Diana's, joins the discussion. Both Jonas and Bryan are experts in embodiment and mindfulness. These highly distinguished states can lead to more emotional and physical intimacy. Intimacy is discussed in the second half of the show, and there are not 10 easy steps. Indeed, it is a more evolved process!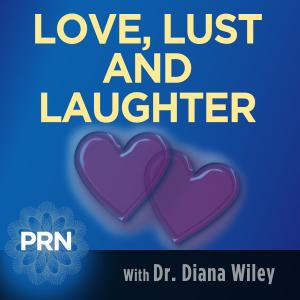 Friday Dec 10, 2010
Friday Dec 10, 2010
Jonas Radvik is the guest. He specializes in sexual addiction work. Formerly, he was with the Swedish Ballet Academy as a dancer and choreographer; so, he knows a lot about dance as therapy. He shares his story and his own recovery. He got his life back!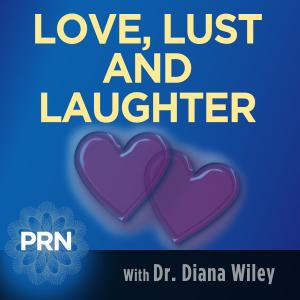 Friday Dec 03, 2010
Friday Dec 03, 2010
Brandon Maxwell, Part 2. Dr. Diana and Brandon discuss the top 5 things men may not know about male orgasms. Brandon suggests that 90% of men who have viewed his DVD are then able to eventually achieve multiple orgasms! Tune in and find out all the secrets.