Episodes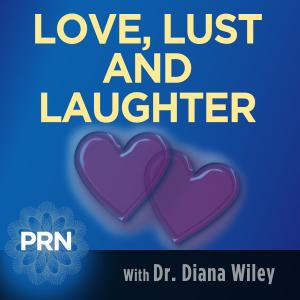 Wednesday Jan 25, 2017
Wednesday Jan 25, 2017
Rebecca Gould author of "The Multi-Orgasmic Diet – Embrace your sexual energy and awaken your senses for a healthier, happier, sexier you" returned to the program (www.THEMULTIOGASMICDIET.COM). Rebecca and Dr. Diana  reviewed the question – What is the multi-orgasmic diet? We also sampled more questions, for example:  What struggles did Rebecca face that made her want to help other women in this way? One of those women, Nicole from Brooklyn, called in (in the process receiving a free book), asking about foods that might help her sexual relationship. Rebecca and I also discussed this: What would you tell women who have sexual trauma or feel sexually shut down? Another profound discussion:  How does one apply Rebecca's wisdom to relating to others? Many questions and many answers…You'll want to hear the program!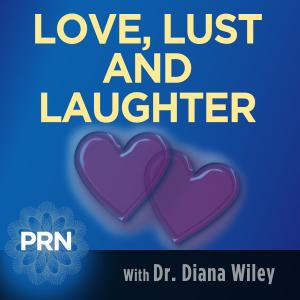 Wednesday Jan 18, 2017
Wednesday Jan 18, 2017
Dr. Linda De Villers author of "Love Skills – A Fun, Upbeat Guide to Sex-cessful Relationships" returned. This is a wonderful book – providing step-by-step programs for sexual fun, adventure and growth! To get your own copy, go to www.DrLindaDeVillers.com. Dr Diana and Dr. Linda, friends and colleagues since 1991, discussed Dr. Robert Sternberg's triangular theory of love. Her graduate students appreciate Dr. De Viller's Tips for Anxious Moments, and so will our listeners! Tune-in to learn more. Part 2 will broadcast January 31st – reflecting the fully revised 6th Edition of "Love Skills": Gay and Lesbian relationships. We will also talk about her other book "Simple, Sexy Food."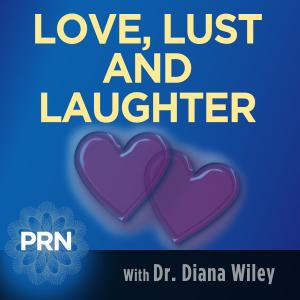 Wednesday Jan 11, 2017
Wednesday Jan 11, 2017
Dr. Mark Schoen, a sex educator and a filmmaker, returned to the program. His website www.SexSmartFilms.com is Netflix of sex education – and a sex educator's dream come true! The most viewed videos – of the 430 films on the site – are the Sensate Focus Exercises, the Science of Orgasm, the True Story of How Babies are Made, the Science of Attraction, and TRANS (about transgendered folks dealing with discrimination and rejection). Under the Education category on the site is Disability. Dr. Mark has paired with Dr. Mitch Tepper to make the next documentary: "Making Love after War," and the pilot can be viewed on SSF. We hear the story of Aaron and Kat, but these kinds of stories are heard over and over – according to the filmmaker. So much more needs to be done to help vets deal with injuries affecting their sexuality. Dr. Schoen and Dr. Tepper are helping this cause by making this film. They both will be on the program as they get closer to the conclusion. Tune in for a preview!