Episodes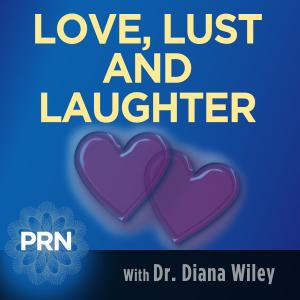 Tuesday May 24, 2016
Tuesday May 24, 2016
April Masini (www.AskApril.com) and Dr. Diana enjoyed another provocative, informative discussion – their first in 2016. The numbers alone confirm her popularity: the Ask April advice column and interactive relationship advice forum is where almost 26 thousand questions have been posted and answered; she has 1.4 million Twitter followers and more than 620 thousand Facebook fans. The conversation began with an article and April's interview within it – "Staying hot for hubby is essential for a successful marriage." This created a firestorm of controversy! Some responding women said, "Men should love women for who they are, as opposed to what they look like." Why does it have to be either or? Men are usually more visual. We discussed the possibilities of being anti-feminist and perhaps old fashioned. April did another interview with the Wall Street Journal regarding the male/female roles in dating and who should pay for dates. The pursuit of sex model of dating is really what informs much of these dynamics. The conversations extended to self-acceptance as well as love and power. Tune-in for a fascinating 60 minutes!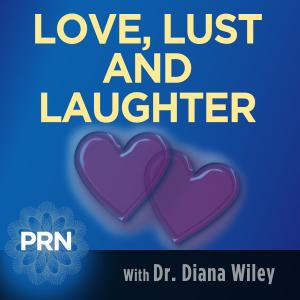 Tuesday May 10, 2016
Tuesday May 10, 2016
Gail Scott, a certified Coach and speaker (www.GailScottInc.com) returned to the program. Her father molestation created much trauma, setting her on a journey for sexual healing.  Important steps involved learning about Tantric sexuality – exploring the body as a sacred temple, and doing more for herself (speaking up, slowing down) as she has continued to heal. Dr. Diana and Gail discussed how sex is the life energy that flows through the body and its energy centers (chakras) – heart, head, pelvis and so on. Partners can learn to channel this energy and ride it to maximum pleasure! This is an inspiring conversation. Tune in to learn more!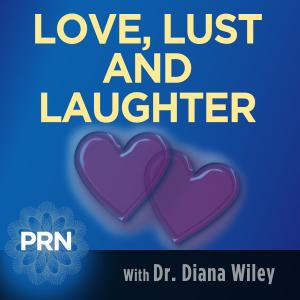 Tuesday May 03, 2016
Tuesday May 03, 2016
Marc Gilmartin (www.MarcGilmartin.com) has a unique specialization: working with adult men with sexual abuse histories, who may be erotically conflicted. The focus for this show was on porn literacy. We discussed: why call it porn; is it bad or good; is it sex education or entertainment; what does porn teach us? Dr. Diana and Marc talked about all of this and more! Porn may be a little like gun control – we should mainly be concerned with the state of mind of the guy pulling the trigger. If a man is feeling turned on, porn becomes a way of escaping from the relationship rather than just a harmless way to blow off some sexual steam.