Episodes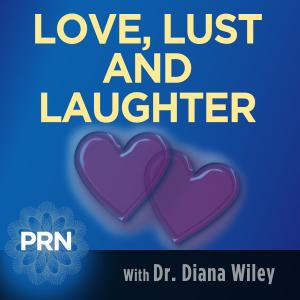 Tuesday Jan 26, 2016
Tuesday Jan 26, 2016
Sheri Winston is a celebrated sexuality teacher, an award-winning author and a medical professional who brings over two decades of experience as a certified nurse-midwife and gynecology practitioner – plus another decade as a sex teacher to her work on sexuality, women's health and relationships. Her FREE Webinar is tomorrow, January 27th, and you may register at www.IntimateArtsCenter.com.  The focus is on the Secrets of Female Sexual Pleasure. Sheri and Dr. Diana spoke about many aspects of female sexuality and erotic energy. It turns out that the pleasure of living and the pleasure of orgasm are identical! Please tune-in for more insights about female sexuality. Her book "Succulent Sex Craft" offers many fascinating details!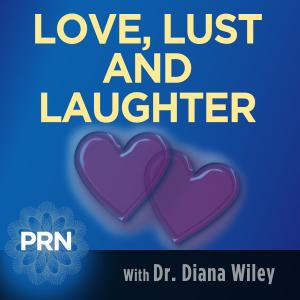 Tuesday Jan 19, 2016
Tuesday Jan 19, 2016
Michael Jonas and his wife Barbara were voted by PEOPLE magazine to be one of America's Most Romantic Couples. They have created many games – games that ABC News proclaimed were love, laughter and romance…in a box. An Enchanting Evening was the first. For free downloads, go to www.TimeforTwo.com you'll see that the shopping cart has been set  up so that you listeners can get a copy of either Romantic Interlude or Make-a-Date.  Use the code wordWiley.  These games encourage playful touch and supportive communication! Dr. Diana and Michael Jonas focused on the question, "Are you too old for sex?" Part 2 on February 2nd will deal more with romance as we get closer to Valentine's Day.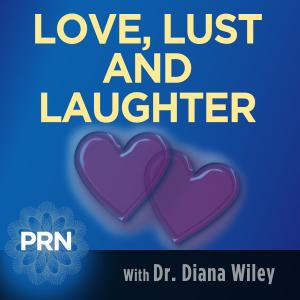 Tuesday Jan 12, 2016
Tuesday Jan 12, 2016
Dr. Dudley Danoff, MD, a world renowned urologist, returned to the show for his seventh time!   His book "The Ultimate Guide to Men's Sexual Health" – www.theultimateguidetomenshealth.com – is an amazing resource for men and for women! Dr. Danoff and Dr. Diana spoke about Tips for the New Year, sexually speaking. Our discussion included "Five Ways to Reinvigorate Your Sex Life."  Changing the sexual practice or venue, giving yourself permission to try something new, paying attention to your body rhythms, not confining sex to nighttime, and looking at alternative sex practices. This is a stimulating, informative program. Please listen and get your 2016 sex life off to a brilliant start!