Episodes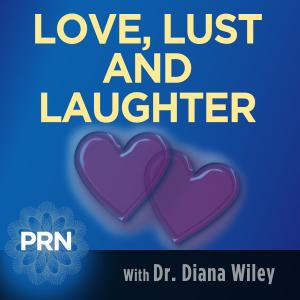 Wednesday Jan 29, 2014
Wednesday Jan 29, 2014
Howie Gordon, aka Richard Pacheco, is a delectable fusion: Mark Twain meets Don Juan – indeed, he has brains and balls! He and Dr. Diana discussed his memoir "HINDSIGHT: TRUE LOVE & MISCHIEF IN THE GOLDEN AGE OF PORN," and one of his many outstanding movies "SENSUAL ESCAPE – An erotic journey into the senses."  He and Nina Hartley starred in this Candida Royalle/ Gloria Leonard film. Many things set Howie apart as the porn actor Richard Pacheco…He was not the Big Dick star; instead he was capable of playing characters, often amusing ones with a twinkle. In fact, he's a fine actor. And, he can and does open an underground world of sexual secrets! It helps that this man is in touch with his emotions, and can tell stories from a life of delicious excesses combined with soulful insights. If you buy his book, you'll get the full story: www.BearManorMedia.com or on Amazon.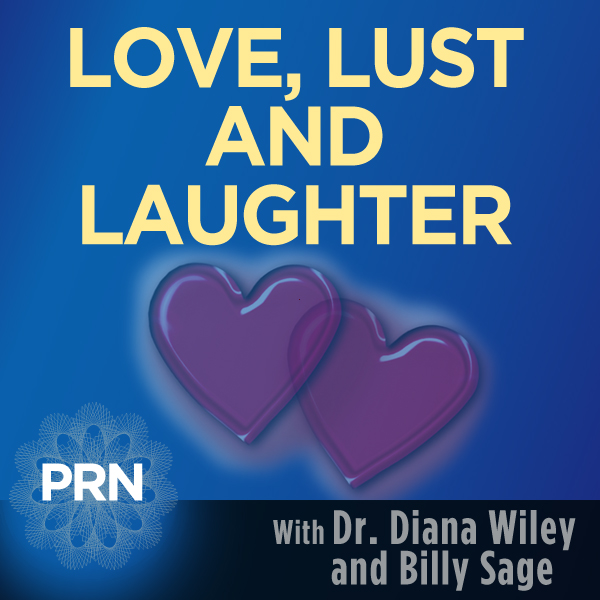 Tuesday Jan 14, 2014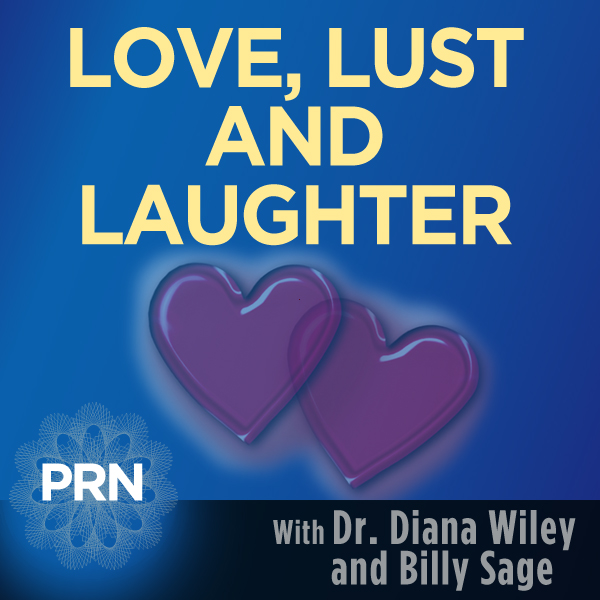 Tuesday Jan 07, 2014
Tuesday Jan 07, 2014
Dr. Lori Buckley returned to the show for Part 2 (Part 1 was 12/17/13). Dr. Diana and Dr. Lori spoke about Chapter 10 in her book "21 Decisions for Great Sex & a Happy Relationship" namely: "TRY NEW STUFF." How appropriate for the new year! What can we do better this year for our relationship and our sex lives? To quote Dr, Lori: "…to have a hot and happy sex life (we need) sexual creativity…adding variety and fun into your sex life." Turning on your senses is also worthwhile in 2014! There are lots of fun action steps here! Please listen for great inspiration!