Episodes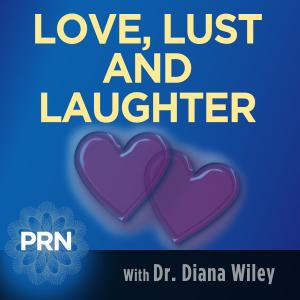 Monday Nov 22, 2010
Monday Nov 22, 2010
Brandon Maxwell is the author and producer of the MAXWELL MULTIPLE CLIMAX.  Dr. Diana and Brandon discuss his work – a lively sexy and humorous film.  Brandon's techniques which help with male sexual arousal and performance – are derived from Taoist and Tantric teachings.  He makes it all accessible and so much fun!  Part 2 will be next week.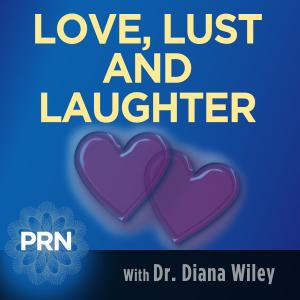 Monday Nov 08, 2010
Monday Nov 08, 2010
Dr. Janice Epp is a Professor at THE INSTITUTE for the ADVANCED STUDY of HUMAN SEXUALITY in San Francisco and is in private practice in Palo  Alto.  The sexual problems high-achieving professional folks – with DINS & TTFS syndromes – are explored.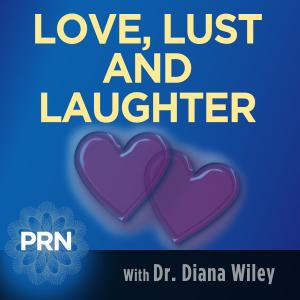 Monday Nov 01, 2010
Monday Nov 01, 2010
Dr. Betty Dodson is responsible for inspiring more people to take sexual pleasure into their own hands than any other force on earth.  One of her books Sex for One has changed the lives of millions!